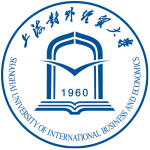 SHANGHAI UNIVERSITY OF INTERNATIONAL BUSINESS AND ECONOMICS – SUIBE
An university with long and valuable experience in the field of international cooperation in education and extensive partnerships with foreign counterparts from more than eighty countries.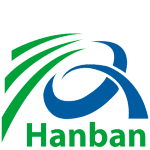 HANBAN / CONFUCIUS INSTITUTE HEADQUARTERS
Public institution affiliated with the Chinese Ministry of Education committed to provide Chinese language and cultural teaching resources, and services worldwide.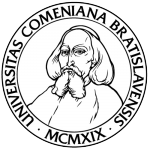 COMENIUS UNIVERSITY IN BRATISLAVA
The oldest and largest Slovak university established in 1919.